Youth
Helping to form faith is important to us, particularly for children and youth. We seek to offer them a safe community where they belong, activities that have meaning, and hospitality where their gifts are appreciated. We recognize the critical role of parents and others adult mentors.

We also celebrate various milestones–from the Blessing of the Backpacks before the start of school to a Church Picnic near graduation, from receiving a Bible to First Communion. We also offer children and youth memorable experiences: service opportunities and various camping events through Lutherhill Ministries as well as Sunday School, Vacation Bible School, Confirmation (two years), and Christmas Pageants.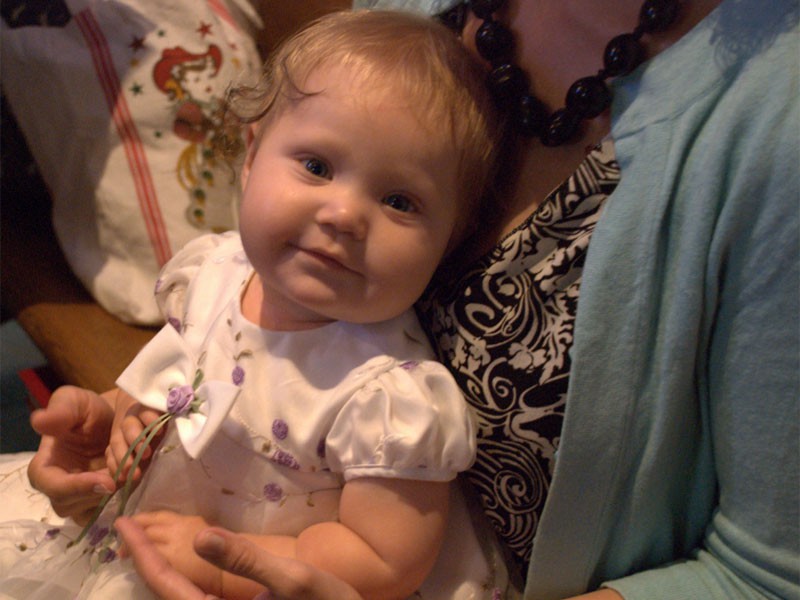 Cradle Roll
Do you have a little one from birth to 3 years of age? As soon as we learn about a birth or baptism, we enroll these infants and toddlers in this program. Parents receive monthly mailings of resources from that time until the time of the child's third birthday. These resources provide education about normal growth and development, great ideas regarding age-appropriate activities, and most importantly suggestions about how parents can provide a God-centered home for their families.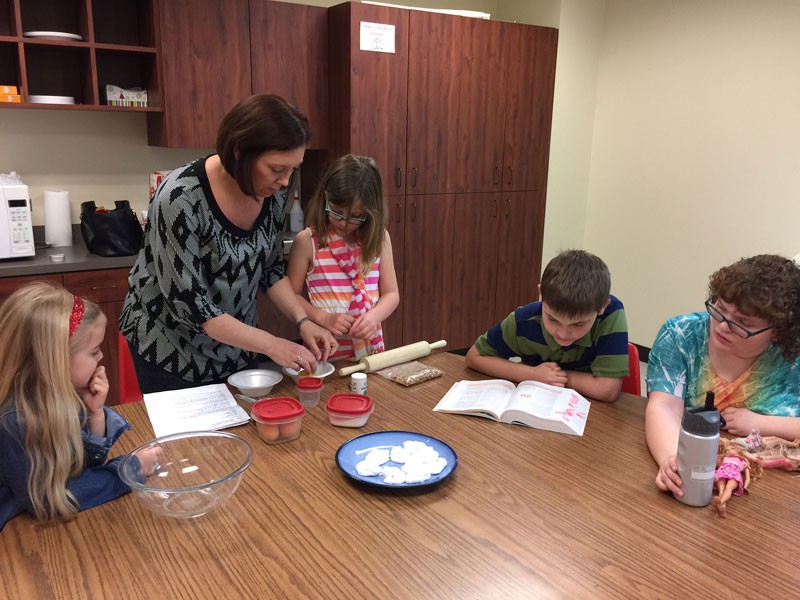 Sunday School
Our opening worship begins with simple but powerful actions—lighting candles, singing songs, giving an offering, and praying. This stable ritual shapes a community for children and gives them an identity as a child of God. Following this 15-minute service, children then break into smaller age groups for 45 minutes for a lesson and an activity or craft. Sunday School is held during the school year. Throughout the year, all ages (including parents and other adults) join together for holiday celebrations that include various activities.
Special Events
Certain one-day events throughout the year are children-centered.
"Rally Day" kicks off the school year with different themes and special activities.
"Trunk or Treat" at Halloween is fun! Dress up, play games, go on a hayride, and collect treats!
"Christmas Caroling" to our home bound members offers the chance for children to minister to others.
"Easter Egg Hunt" offers a chance to find those eggs and meet someone special!
Camps
At Our Saviour's we offer camp experiences for children from Kindergarten through high school. Please watch tor the 2017 date and locations. To the right you can view a video highlighting the camp experience in 2016.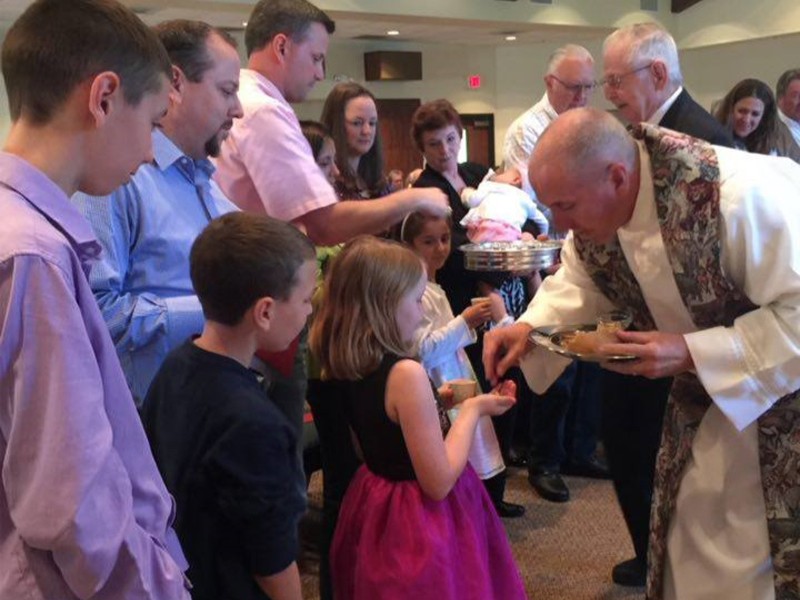 Children are always welcome in worship. In the cry of a baby or the fussiness of a toddler, we hear a new voice that speaks to God. We welcome the sounds of their participation.
During the service, we offer a CHILDREN'S SERMON to help them connect more closely with the leader and to hear a message geared specifically for them.
On the third Sunday of the month (except December), our children take up a NOISY OFFERING to support a good cause! Learning about those in need, and that as we give, we are blessed.
RECEIVE FIRST COMMUNION INSTRUCTION, learning more about Jesus and the difference that this sacrament makes in our lives (contact Pastor for information).
We also know that there are times when it might be best for your child or you to take advantage of the NURSERY. This is available throughout Sunday morning.
What are the topics that apply to the everyday life of youth? How might God be present and active? The older age groups discuss various kinds of situations, also play games, act out skits, and sometimes eat breakfast together. These youth also help shape what they want to do.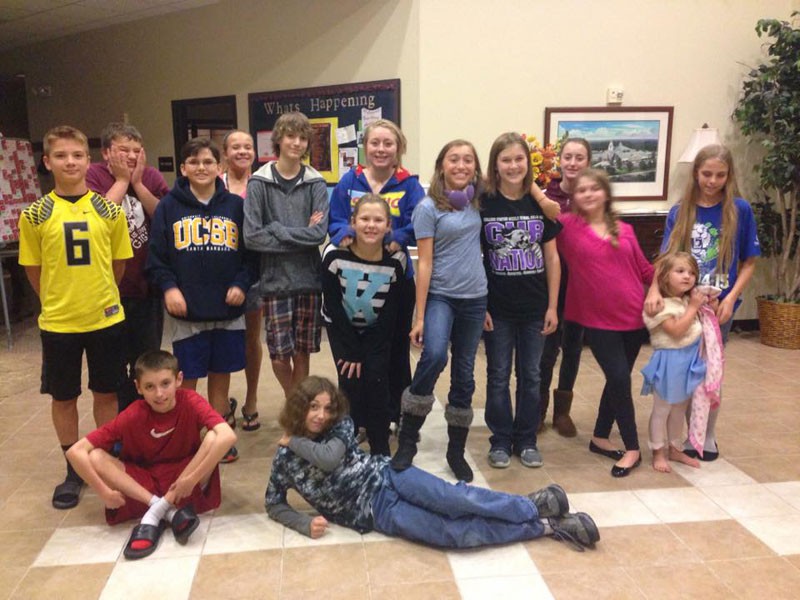 This two-year experience is special as 7th and 8th graders come together with the Pastor, Youth Director, and Parents. Our youth seek to connect faith and life. As a community of faith, we can help them discover God's creative purpose for them! Plus we are incredibly blessed by their insights, laughter, and care. During the school year, we meet on Wednesday evenings (6pm-7pm). For the seasons of Advent and Lent, the students help lead the worship services after the soup supper. During the summer, youth attend camp at Lutherhill Ministries in LaGrange, TX. At the Rite of Confirmation, they make public affirmation of their baptism and commit to continuing to live out their Christian faith. Confirmation is a beginning, not a graduation!
Leadership Development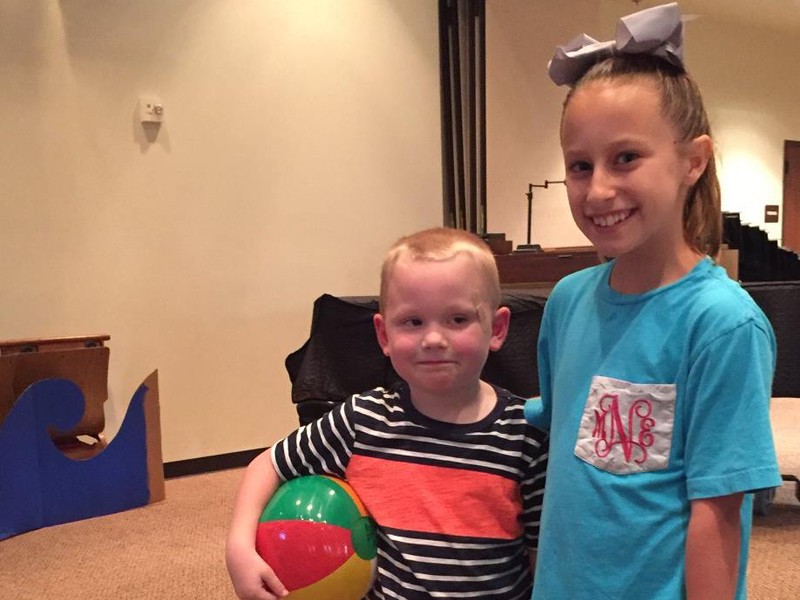 We encourage youth to engage in varied commitments so as to be a role model and develop responsibility within a communal setting. They gain confidence and ability in carrying out their varied jobs. Opportunities include:
Helping with the Annual Silent Auction (fund-raiser for youth activities)
Assisting with the Christmas Pageant in different capacities
Serving during the Feast of St. Valentine's (a Thank You from the Youth for the congregations generous support)
The congregation supports our youth well–praying for them, celebrating milestones, and participating in fund-raisers.
Faith is shaped greatly when youth participate in events and trips. A sense of belonging is created as relationships deepen and a meaningful purpose is given.
Fellowship: Lock-ins, concerts, game nights, prayer labyrinth visits, paint ball, swimming parties
Service Projects: Challenging the congregation to purchase a Family Farm (ELCA Good Gifts) so as to break the cycle of hunger and poverty, providing food for the "Big Event," and helping with the Easter Breakfast, serving at the Habitat for Humanity Pumpkin Patch, CROP Hunger Walk, and others as they come along.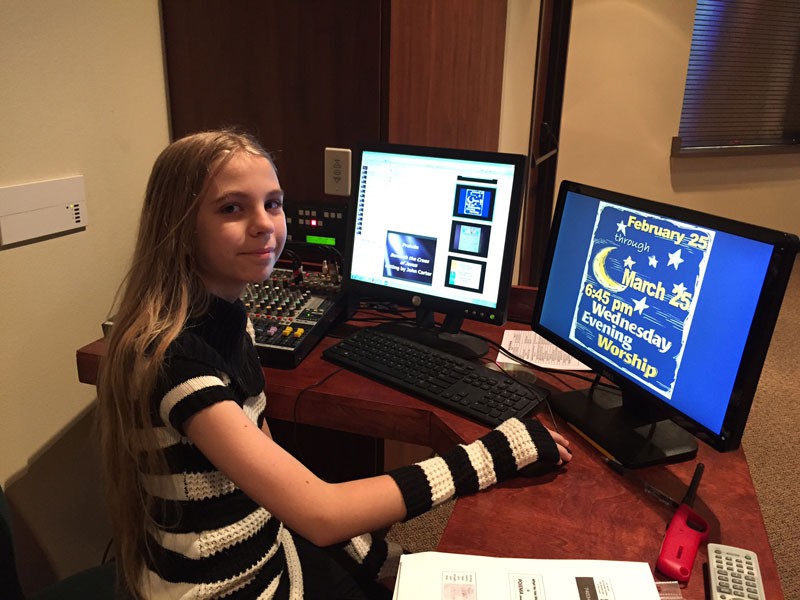 Our older youth are also encouraged to be active in the worship service.
BE AN ACOLYTE, lighting candles (so as to remind people that Jesus is the "light of the world") and helping with the worship service in various ways.
HELP LEAD MIDWEEK SERVICES as a confirmation student (7th and 8th grade) during the seasons of Advent or Lent.
READ, USHER, GREET, WORSHIP ASSISTANT, or BE A COMMUNION ASSISTANT
SERVE ON THE A/V TEAM, helping to run the slide presentations during Sunday services.