We Are...
We follow Jesus, who comes to us and asks us to respond with our heart, soul, mind, and strength.
We are not perfect, but we seek to do our best and forgive others and ourselves.
With a strong sense of duty and community, we discern and pursue God's purpose.
We seek guidance from the Holy Spirit, Scriptures, and confessions of the Church.
We wisely use our intelligence, openness, and generosity for the sake of God's world.
We cling to the grace given through the holy sacraments of baptism and communion.
We are Christians. As a member of the Evangelical Lutheran Church in America, and the Texas-Louisiana Gulf Coast Synod we understand the Gospel through a Lutheran lens that emphasizes grace and action.
We Are . . . A Church with a Vision
Our purpose is "To Know Christ, To Make Christ Known".
"To Know Christ" involves a full and intimate relationship. The heart is strangely warmed, the mind critically engages, the soul bows before mystery, and the body responds with hope.
"To Make Christ Known" is our desire to grow God's kingdom—not for what we can get from people, but for what we can do for people.
We invite you to join our vision as we respond to Christ, both inside our congregation and throughout our community and world.
We Are . . . the Staff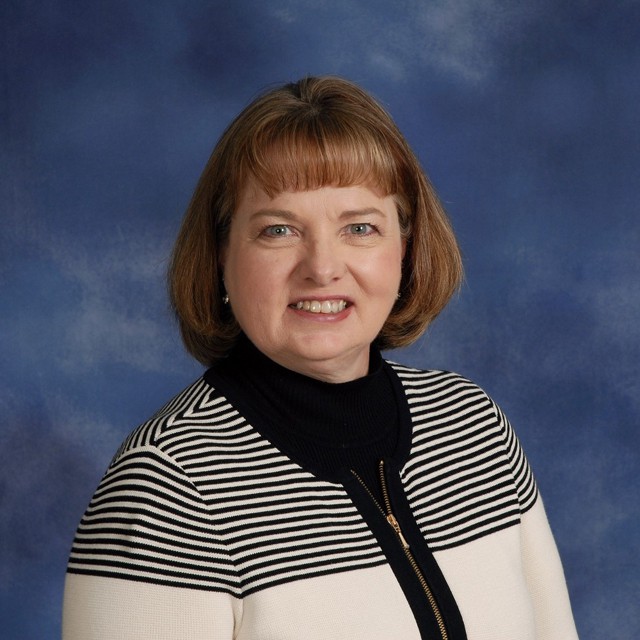 Since 2008, I have served here as the Minister of Music. Besides playing the organ, I direct the Chancel Choir, GatheRing Bells, and help plan services. For me, it is not about the music, it is about our response to God and what he has done for us.
Christine Larsen
Minister of Music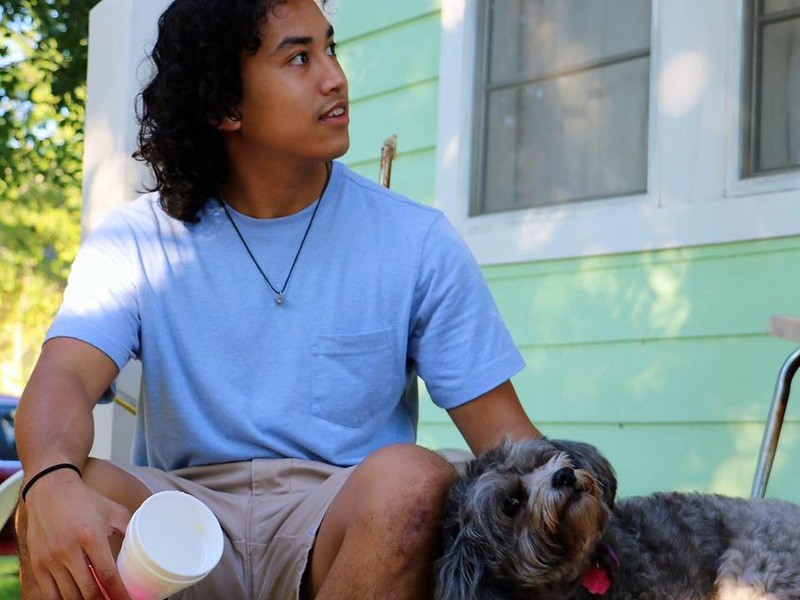 Howdy! My name is Jet Oliamot, and I am the youth director at OSLC. I work closely with the 7th-12th grade youth leading Sunday school, assisting with confirmation on Wednesday nights, and planning fun activities like church lock-ins.
Jet Oliamot
Youth Director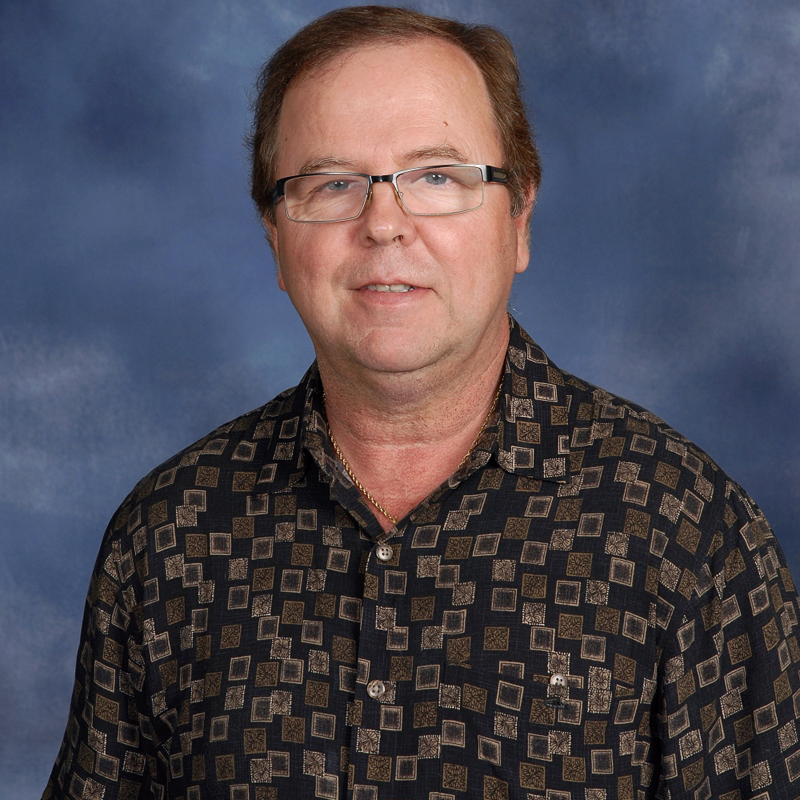 Several years ago the Minister of Music, Christine Larsen, asked me to fill in as interim choir accompanist until they found someone. Everyone was so welcoming and warm, treating me as part of the family, that it didn't take long for the position to grow on me (and in me), which I think is what Christine hoped for all along.
Greg Tivis
Accompanist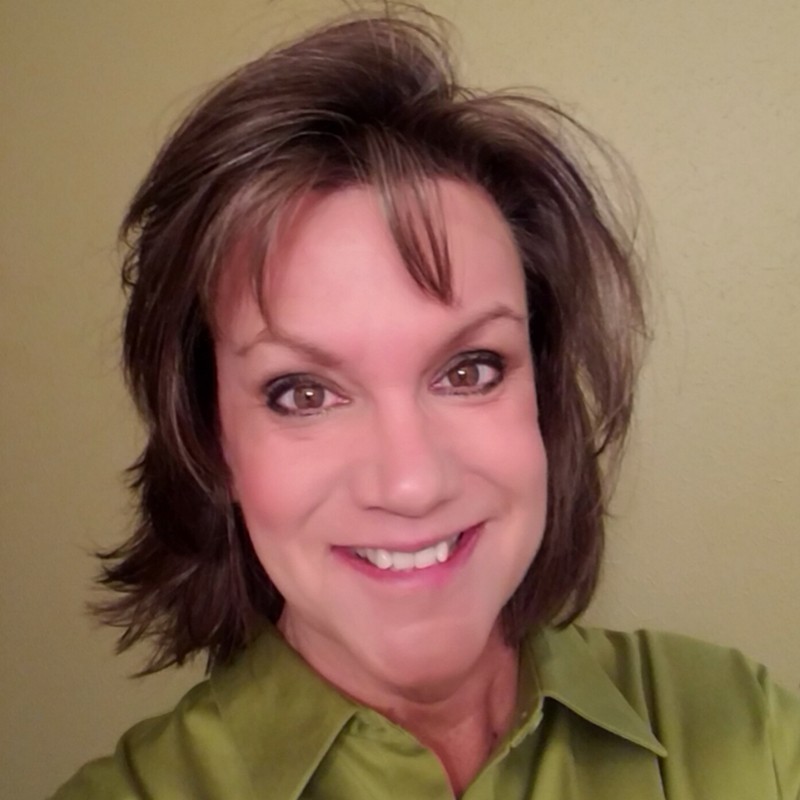 I joined the staff at OSLC in September 2016. If you stop by the church office, phone, or email us, I'm probably the first person you will encounter. I am here to help you in any way that I can. Please don't hesitate to contact me about any questions that you might have about Our Saviour's!
Linda McFarland
Receptionist/Secretary
Since 2004, I enjoy being with the children, keeping them calm, safe, and happy. I feel like I am part of the family here at Our Saviour's Lutheran Church. They tell me that I am a blessing, but I am the one who feels blessed. I have two grown sons and five grandchildren.
Jane McPherson
Nursery Attendant
Rosie Hightower
Social Media Coordinator
We Are . . . A Church that Shares Her Resources
We have been blessed with a beautiful facility, and feel called to share it with the community whenever possible. Some of the events/classes we host are listed below. For more details, please contact us.
Oakwell Academy
Brazos Valley Moms Club
Piano/Voice Recitals
Quilting Group
Graduation and Anniversary parties and the like.
On the third Sunday of every month (except December), our children collect an offering for a good cause during the worship services. It is a great way to bring awareness of a need, involve the kids, and be a community together.