Serve
Contact Us
Jesus once asked, "Do you see this woman?" As Christians, our eyes are opened to realities that may be different from our own. It may be a college student or a homeless family or an elderly person. Many needs exist. However, we follow the example of Jesus by finding that compassion, choosing a particular venue for service, and getting involved. We also remain mindful of local and global needs.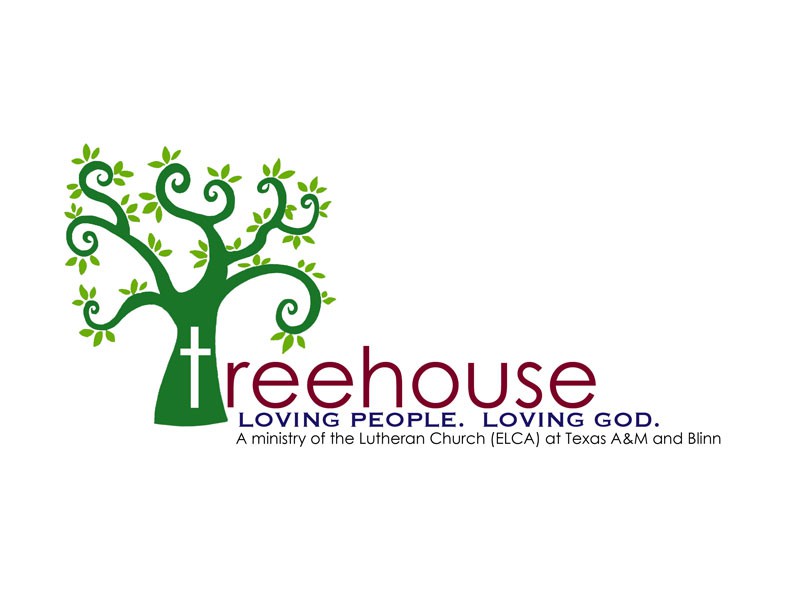 Besides welcoming students in our midst, we help support Treehouse, a ministry of the Lutheran Church (ELCA) at Texas A&M and Blinn. We provide food for the Thursday evening Worship, "The Table," participate in the Annual Tailgate Party, pray, and offer monetary support. This grace-filled community is cherished for its realness, depth, hard conversations, and laughter. Become involved!
Community Opportunities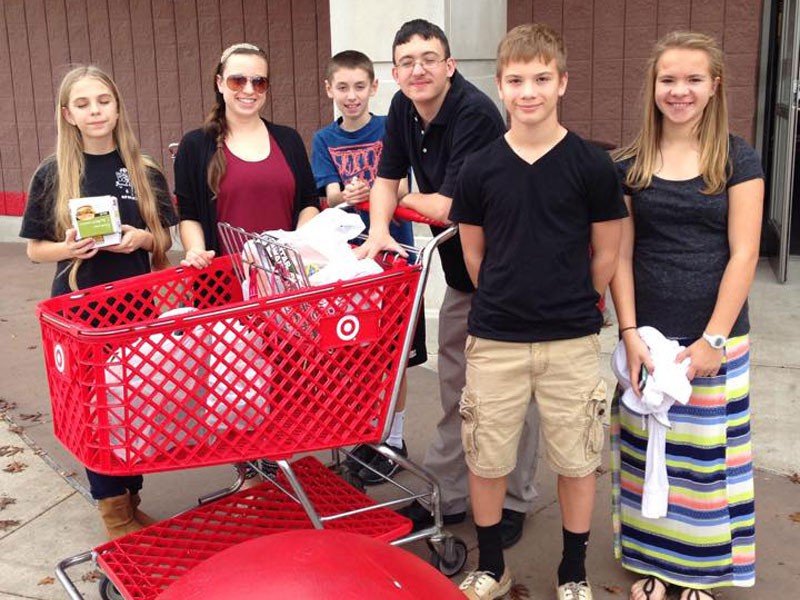 People on the margins of life are often forgotten. As Lutherans, we are committed to the well-being of all people, especially the most vulnerable. Our congregation has a heart to help children and their families. Get involved by volunteering! It makes a difference.
Family Promise
It is scary to not be able to provide a home for your children. On a rotating basis, we host Family Promise guests (homeless children and their families who are working toward sustainable independence). Help provide shelter, meals, and support services for them. At Christmas, we also provide gifts!
Church Food Pantry
When people are temporarily out of work or are facing a financial crisis, having some assistance eases the situation. Donate food or money toward the Food Pantry. Food is normally collected on the first Sunday of every month.
We also give direct financial support to Twin City Mission (refuge for those who are homeless), Scotty's House (advocacy for children), Elementary School Clothing (for those in need), Hospice (care for patients and families facing life-threatening illness), and Lutheran Social Services.
Global Opportunities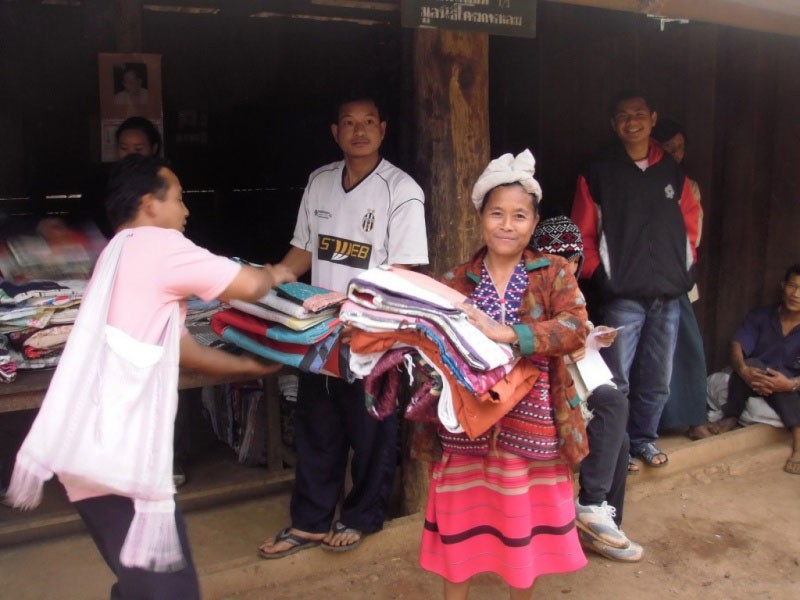 Lutheran World Relief
Quilts. Health Kits. Fair trade items. More quilts. More health kits. Do you like to work with fabric or tie knots? We meet the last Thursday each month. Are you willing to purchase some simple items? During Lent, we collect items for health kits. Do you like to drink coffee/tea? These items are available at church. Though Women of the ELCA spearhead these actions, all can participate. Lutheran World Relief works with local partners to respond to emergencies and to provide lasting solutions to poverty. Their staff know the local languages, traditions and customs necessary to effect change. Plus they have access to the knowledge and expertise of their colleagues around the world.
Congregational Opportunities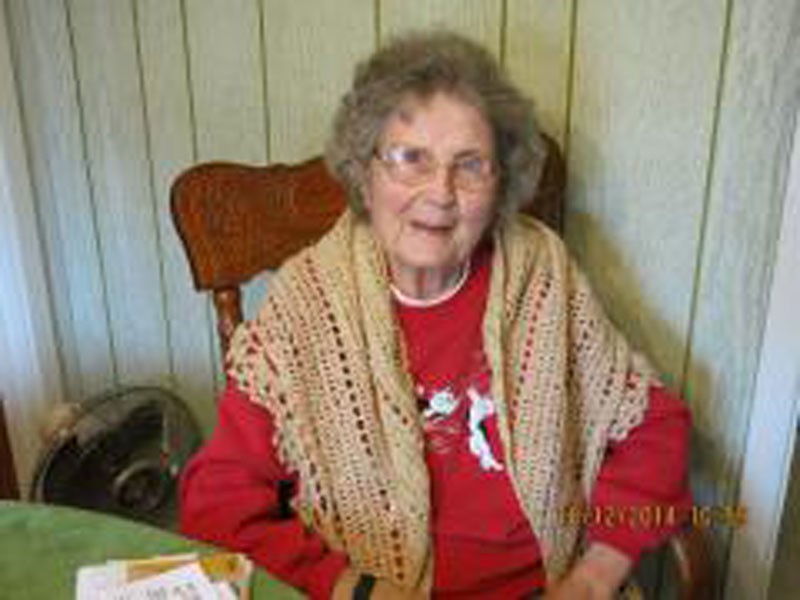 Ministry Visits
Sometimes people need spiritual, emotional, and social support. Besides an active prayer chain, we visit hospitalized or homebound members as well as have trained Stephen Ministers available for those in difficult life circumstances. We care. We listen. We pray. Join us.
Assisting with Worship
When people help with the worship services, sometimes it is done as a good duty. However, there are sacred moments that we deeply cherish:
Tenderly preparing the Table of Our Lord (altar guild)
Encountering the power of the scripture and prayer (readers, lay assistants)
Extending hospitality to someone (greeters, ushers)
Guiding the worship service with visual images (video tech).
Contact us and we can direct you to the right person.
On the third Sunday of every month (except December), our children collect an offering for a good cause during the worship services. It is a great way to bring awareness of a need, involve the kids, and be a community together.